Why Facebook, Instagram and WhatsApp went down for six hours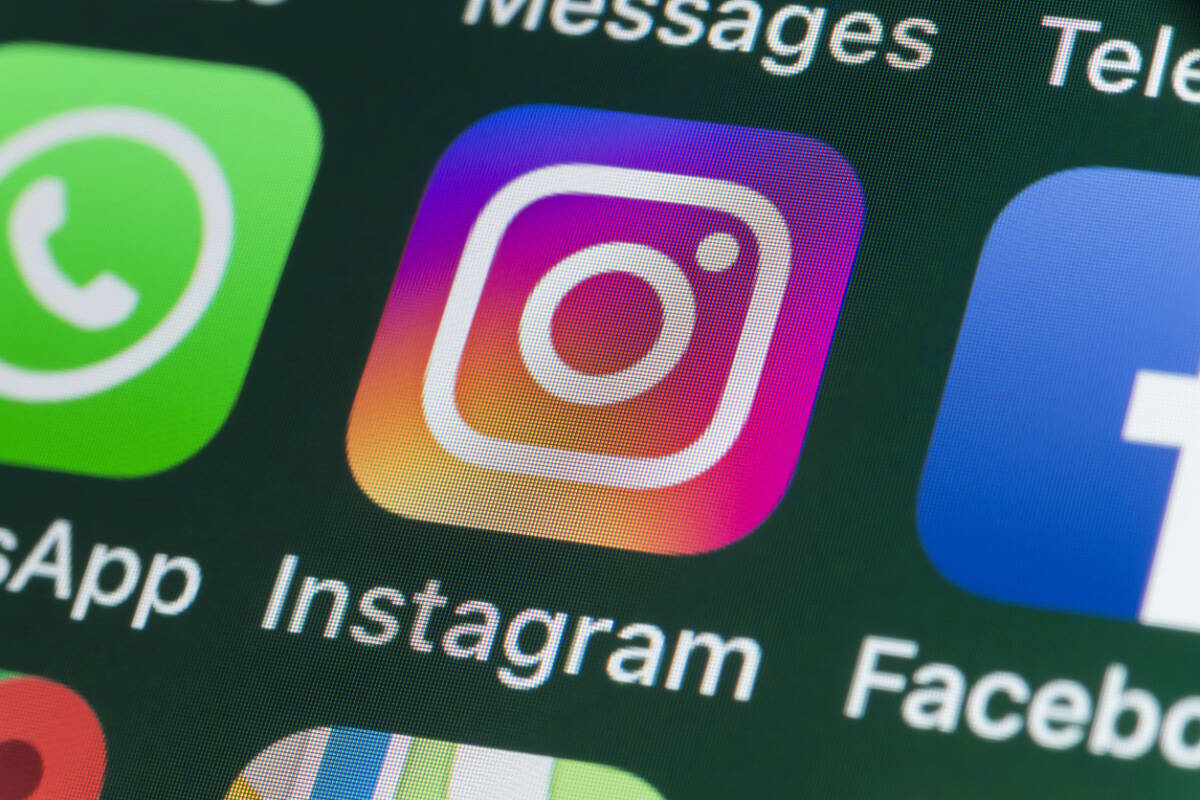 Social media giants Facebook, and its platforms Instagram and WhatsApp, went offline for more than six hours starting at around 11:30pm AWST on Monday night.
They started to come back online just before 6am, but still are experiencing significant issues.
Tech expert Trevor Long believes a cyber attack can probably be ruled out, and it's more likely an internal issue.
"Given how quickly they've turned from finding the problem to fixing the problem … I do start to think it was an internal issue," he told Gareth Parker on 6PR Breakfast.
"Probably some people who will be fighting for their jobs, more than their Facebook status."
Press PLAY to hear more below