Why do we sticker our fruit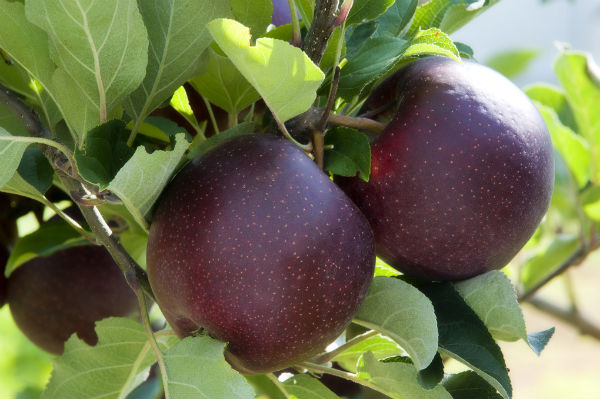 Listener Phil says the stickers on apples are ruining his marriage and his life. They add to the weight and waste time.
Richard Licciardello, apple and pear farmer from Karintha Orchards tells 6PR Breakfast why stickers are put on fruit and how much it costs farmers.
Click PLAY to hear the full discussion, including Phil's amusing letter to us.