Why can't you insure a Jeep for mechanical brake-down? Rod 'Fitzy' Fitzgerald on Afternoons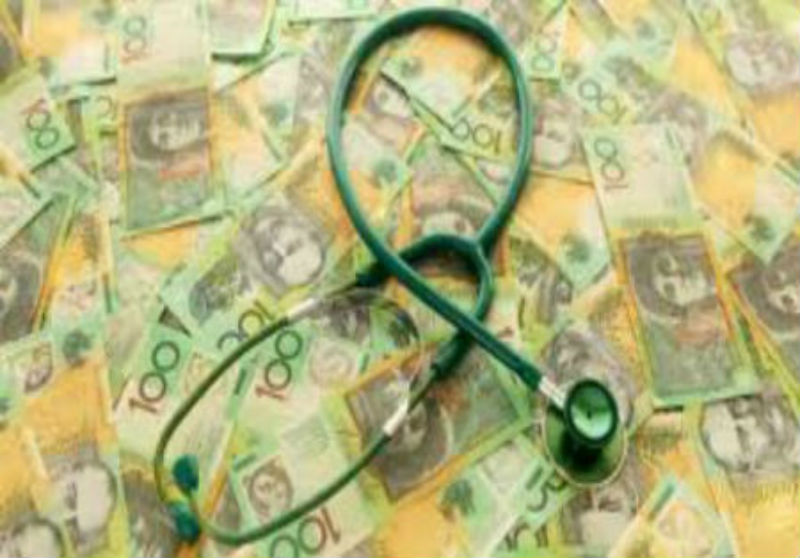 Rod 'Fitzy' Fitzgerald is the main man from SRG Group, helping your business find the best insurance policy!
Simon and Fitzy were at their bantering best today, with a few gentle jibes in between car, cargo and business insurance questions…
Enjoy!