Why can't we get cashback for wine bottles?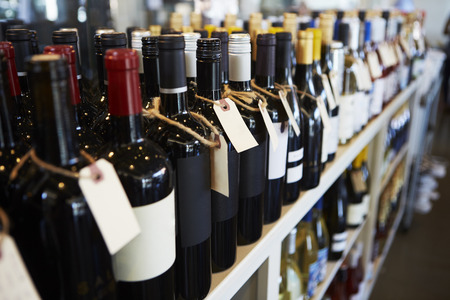 From tomorrow West Aussies will be able to recycle their containers and get a cash refund in return, but wine bottles aren't included.
"The theory is that the bottle of wine will be drunk at home or at a restaurant and so it will usually end up in the yellow recycle bin; it's already going to be recycled, that's not the issue," Peter Peck, CEO of the Liquor Stores Association WA, told 6PR Breakfast.
"The idea is that they need to get the containers that are becoming litter into the recycle system. Your cans, your smaller beverage bottles, those type of things, are the target."
Click PLAY to hear the full interview.