Why bizarre dreams are the reality during the pandemic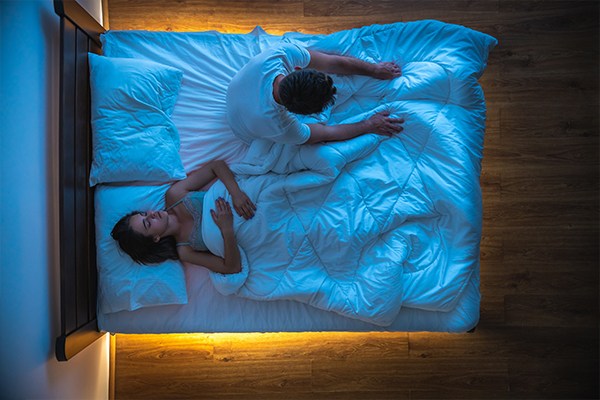 Fascinating results from a global sleep study has revealed many people had bizarre, vivid and disturbing dreams when the COVID-19 hit.
Monash University carried out the study examining changes in sleep, dreams and mental health symptoms of more than 2000 patients around the world.
Sleep psychologist and researcher at Monash, Hailey Meaklim, told 6PR Breakfast sleep is when people emotionally process the day's events.
"It can be a bit of overnight therapy… our brains are just trying to cope and understand what is going on," she told Gareth Parker.
About 45 per cent of survey participants said they were dreaming more and their dreams were more bizarre, with a higher frequency of nightmares.
Press PLAY below to hear more from Hailey Meaklim on the sleep research