Why Australia is a ripe target for malicious mobile bank hacking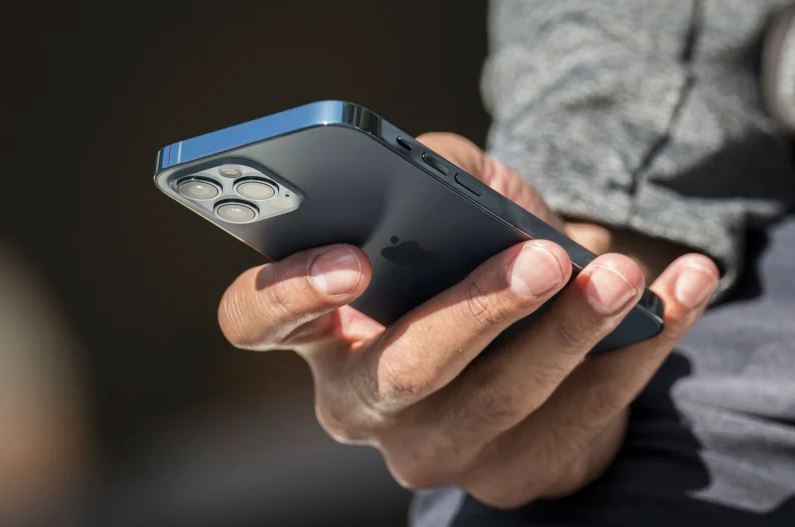 A new research report shows Australia is the fourth most targeted company in the world for mobile banking app malware.
Richard Melick, a director at Threat Reporting Zimperium, a mobile security company based in Colorado, said 34 of the nation's banking apps under attack from malicious backdoor programs known as trojans.
"It's an interesting element of a mixture of a lack of consumer protection from your telcos, protecting you as a phone user from the way that this malware is often spread, like spam messages you receive in texts," he told Liam Bartlett on 6PR Mornings.
"Most of your physical infrastructure is so backwards… most of your users, citizens are relying on their mobile phones to do everything: mobile banking, access to social media, access to benefits, anything to do with government, so a lot of their personal data is going through these devices and that provides a very ripe target for malicious actors."
Press PLAY to hear why Richard Melick thinks Australia is a hot target