The rise of the fly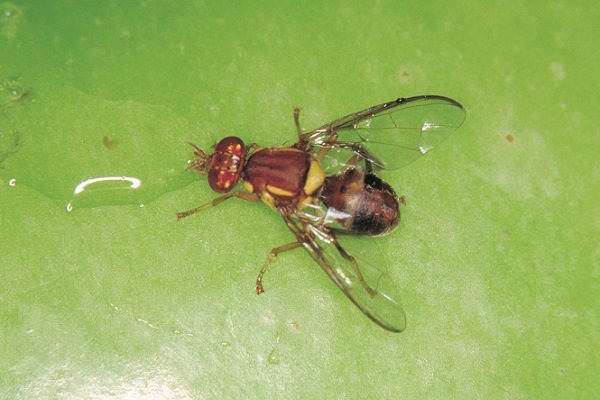 6PR Breakfast's Basil Zempilas noticed a swarm of flies at Kings Park yesterday and wants to know if other people experienced the same thing around Perth and what brought it on.
Entomologist Elise Kinnaird told Steve and Baz it's not about the wind, but rather all about the warmth.
"The first sign of sunshine and warmth, you'll get a big boom of  adult emergence of flies," she says.
The listeners chimed in where they were hit hard by the flies at the weekend.
Click PLAY to hear the full conversation.