Why are teenage girls leaving sports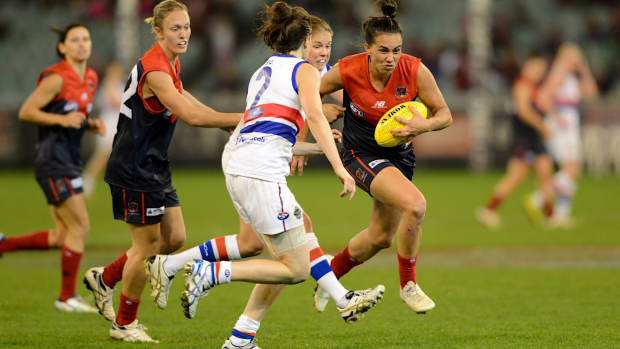 Teenage females are dropping out of sports at an alarming rate with body image and a time of the body changing are said to be a major factor.
Flinders University's Sport Health and Physical Education Director, Professor Murray Drummond spoke to Peter Bell about some of the reasons why these young women are stopping their involvement in sport.
Professor Drummond says: 'that last day of primary school is often the last day that these girls will do physical activity at lunch time.'
But added that encouragement is a big factor in keeping people involved in sport.
'All of the data indicates that girls need a very strong support network; they need a strong support network from their families, from their peers, their coaches and their teachers at school, so they've got to understand all of the changes that are going on with their bodies,' Professor Drummond said.
Listen to the full interview here…