Why a leading lawyer believes Djokovic's visa won't be cancelled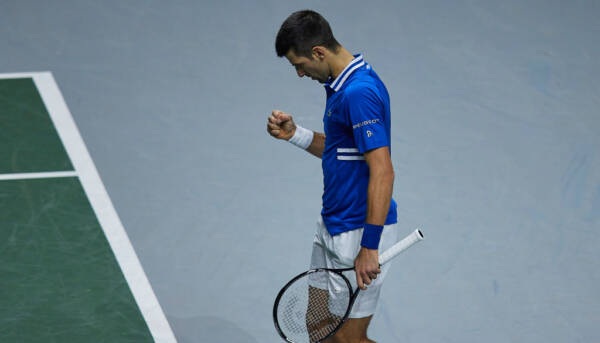 A leading lawyer believes that a decision on Novak Djokovic will be made solely on its politics.
It's emerged that the world's No. 1 tennis player made a false statement on his travel declaration form, claiming he hadn't travelled in the two weeks prior to visiting Australia.
However, social media pictures appear to show him in Spain from New Year's Eve until he caught his flight to Australia via Dubai.
Media and litigation lawyer at Thomson Gear Lawyers, Justin Quill, says those are grounds for cancelling his visa, but the government still might not use it.
"Think what will be happening with the advisors office with the minister, is will we look petty and vindictive if we use this new ground'," he said on 6PR Breakfast.
"They'll have a focus group somewhere telling them 'if we do this, is it going to hurt out election chances, because we're going to look petty or vindictive.
"Or is it going to help us, because it will look like Djokovic won the battle, but we won the war."
Press PLAY to hear more from Justin Quill below
Photo by Berengui/DeFodi Images via Getty Images