WHO officially declares firefighting a cancer-causing profession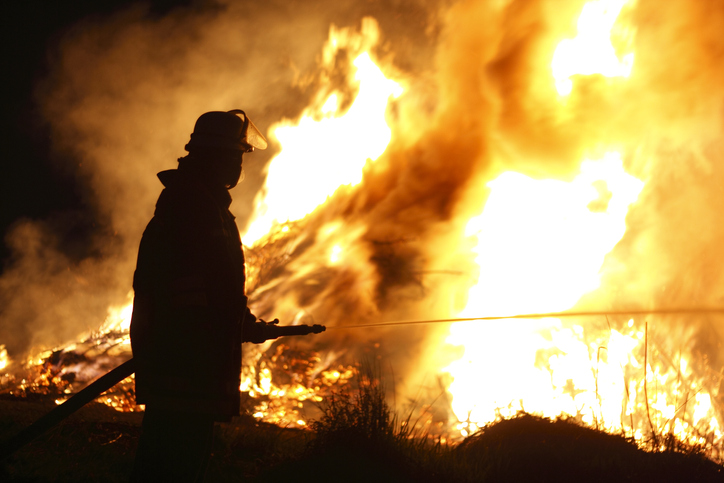 The World Health Organisation's International Agency for Research on Cancer officially declared firefighting as a cancer-causing profession, a move with major implications in how cancer is managed for firefighters and fire services across the world, including Australia.
The WHO IARC announced it was escalating the profession of firefighting from 'Group 2B – Possibly carcinogenic to humans' to 'Group 1 – Carcinogenic to humans' as part of its 'Monograph on the identification of carcinogenic hazards to humans' – an ongoing detailed study of a single specialised subject or an aspect of it.
United Firefighters Union of Australia national secretary Greg McConville told Liam Bartlett on 6PR Morning the WHO IARC had confirmed beyond any doubt the profession of firefighting causes cancer in firefighters and this has important implications for Australia's governments and fire services.
"Studies show that in the first three years of a firefighter's career, the cancer risk they face increases by 150 per cent, and that's from looking at actual changes in th DNA of firefighters," he told Bartlett.
Listen 👇 to what the news means in practical terms for WA firefighters