Whipping is a communication tool: WA Jockey Association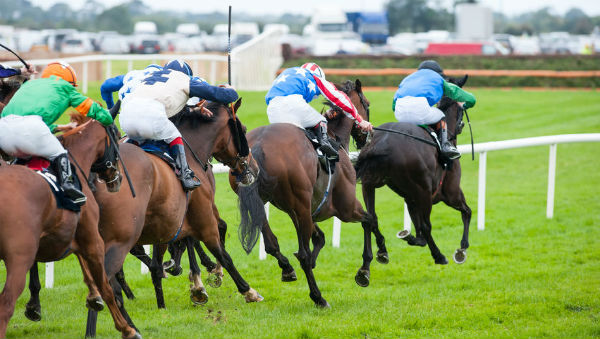 Melbourne Cup winning owner Lloyd Williams made the call yesterday that whips should be banned from horse racing.
The ongoing debate of whipping was explained by the President of the WA Jockey Association and Craig Staples says it's an uneducated comment from the owner.
"I say it's disappointing. If he wants to bring the racing industry down he would take away one of the few communication tools we use to get around the track.
"I would say he hasn't talked to any of his riders. I would say he's an owner; talking as he's getting older saying some silly things," Staples told 6PR Breakfast.
Click PLAY to hear the full interview.