Where's the justice?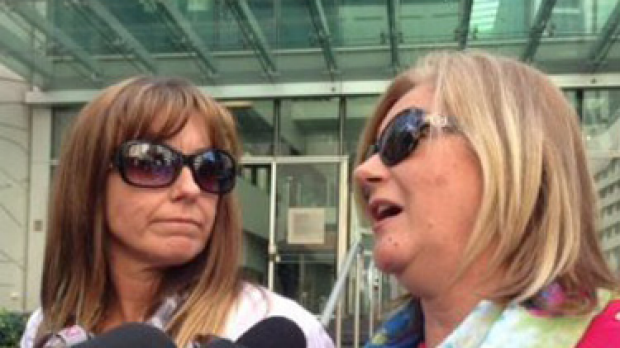 The family of a man assaulted outside a petrol station while defending his daughters say they are shocked by the attackers sentence. The 23-year-old man convicted of causing severe brain damage to a father of two pumped his fist in apparent celebration yesterday as a District Court judge jailed him for 2½ years for an unnecessary "knockout blow". 
Dylan Edward Ghilardi could be free by January if he is granted parole because of time already served. Ken Akers sister Christine spoke with Gary Adshead about the pain this has caused their family.