Where is the best playground in Perth!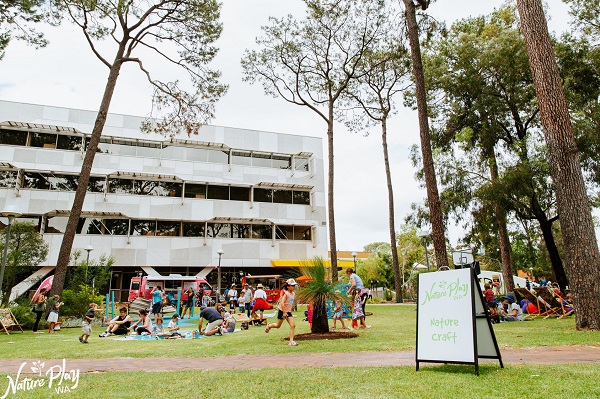 Phase 3 Covid-19 restrictions are being put in place as of midnight, Friday June 5, which means pubs and restaurants will be able to have up to 100 patrons, beauty salons and cinemas will reopen, and our children will be able to get back and enjoy PLAYGROUNDS!
It was the topic of conversation on the Afternoons show, with Griffin Longley, CEO of Nature Play providing some of the elite play experiences that Western Australia has to offer!