Where is Perth's best election sausage sizzles?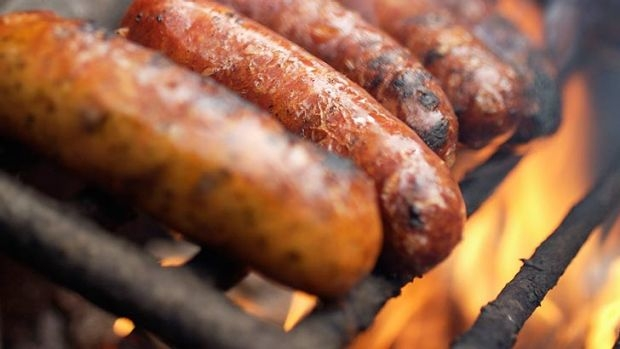 It's the quintessential smell of election day across the country.
Sausages and onions on the barbecue, wafting around your local primary school, church or community hall.
You can now choose your polling place according to the food options on offer.
From the humble snag in white bread to a bacon and egg burger and even cake stalls, one swipe of your smartphone can hook you up with the best in Perth.
Gary Adshead spoke to Annette Tyler, Senior Sausage Analyst with Democracy Sausage to find out more.
+