Where is Peng Shuai?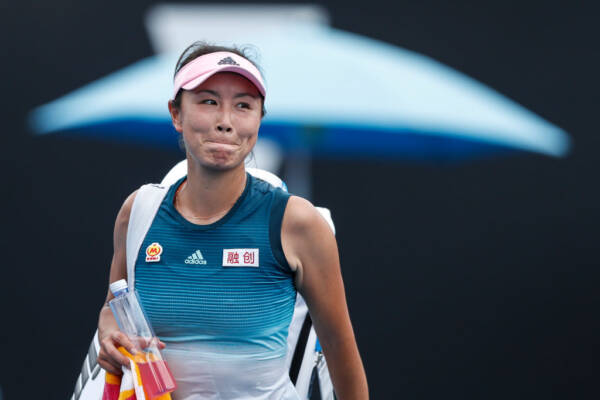 Concerns are mounting over the whereabouts of Chinese professional tennis player Peng Shuai.
The veteran doubles player was last seen November 2, when she detailed sexual assault allegations against a former senior Communist Party official on the Chinese social media site Weibo.
Some of the biggest names in tennis have taken to social media using the hashtag #WhereIsPengShuai including Novak Djokovic, Stan Wawrinka and Serena Williams.
On Thursday morning, a statement reportedly from Peng was released via Chinese state media, which said she was "fine" and was "resting at home".
But Asia Pacific Director at theInternational Tennis Writers Association Board, Courtney Walsh, told Gareth Parker it's a "concerning statement".
"It seems like doctored statement, concocted to try and quell concerns," he said.
"Well if anything it's only further enflamed it around the world."
Press PLAY to hear more detail on the disappearance of Peng Shuai below
Photo by Fred Lee/Getty Images