When Nepal Shook Pam Lynch's World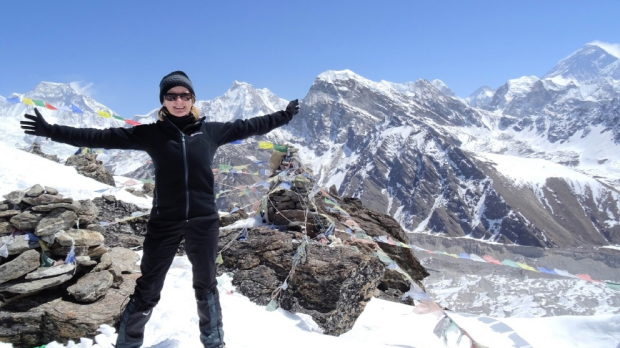 Not all went to plan when Dr. Pam Lynch committed to reach the summit at Gokyo Ri, nearly 5400m above sea level.
Heavy snow meant a change of plans half way through the trek and to top it all off nature produced the ultimate test, the Anzac Day major earthquake that hit Nepal. The earthquake killed over 8,000 people and injured over 21,000 people.
She was lucky to survive and when she got back to Australia she struggled for some time to come to terms with what had happened. Since then she has been using her experience to inspire and motivate others.
Dr Lynch will be hosting talks over the next couple of weeks.
Her first talk is on this Thursday the 21st of July, at the Joondalup Library. It's a gold coin donation to attend, to book a seat call 9400 4751.
She will also host a free talk at the Kalamunda Library, on Wednesday the 10th of August from 6pm.
Darren DeMello and Sue McDougall spoke to her on The Weekend Wakeup about her life changing experience.