What went wrong in the pool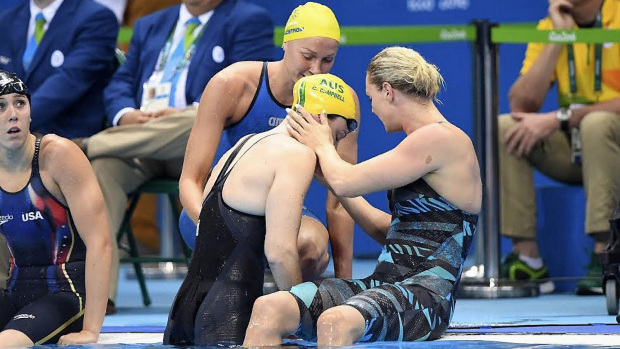 Former Australian swim coach Bill Sweetenham has delivered a stinging review of Australia's campaign in the pool at the Rio Olympics.
Australia entered the pool with 15 swimmers ranked in the top-three in individual events but only recorded one gold and two silvers.
Sweetenham, who has coached at five Olympic games for three different nations, said Australia failed to implement lessons learnt at previous swim meets.
The main points raised by Sweetenham were;
– The national trials should have been closer to the Olympics
– Places rather than times should determine selection
– We need to develop a competitive edge in which you swim within three percent of your person best in a heat, two percent in the semi and one percent in the final.
– Former Olympics greats should be used as consultants to give current competitors a 'competitive edge'.
– Funding is not an issue
– There needs to be more state-based focus on coaching.
Listen: