What the flake is that? Why are we playing fish and chip roulette?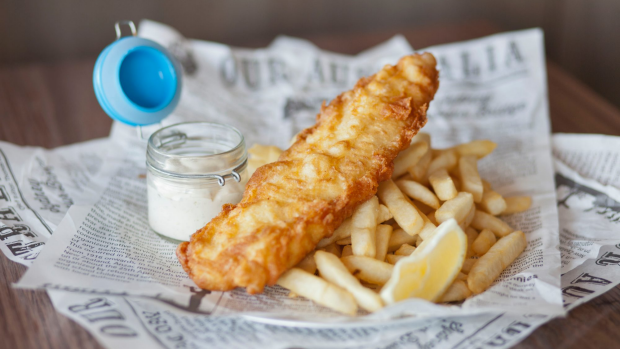 JUST what are you getting when you order 'flake' from your local fish and chip shop?
According to Greenpeace one of nine fish-and-chip shops advertising gummy shark were not s actually selling that species of shark.
Adam Watters from the activist goup wants better country of origin labelling at fish shops after a sampling program at 23 Melbourne takeaway outlets found widespread mislabelling of shark meat.