What Is The Ideal Dog To Foster? Smelly Dogs and Irritable Cats With Dr. Mel Criddle!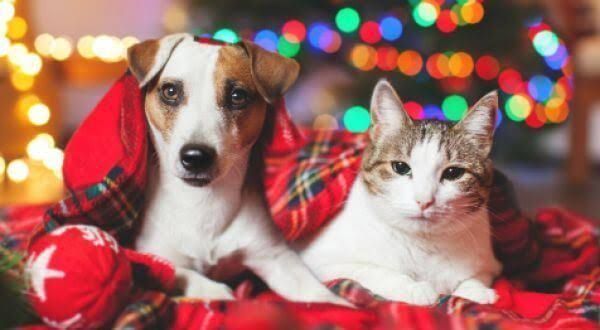 Plenty of topics and callers for Dr. Mel Criddle from the Swanbourne Veterinary Centre for you to get stuck into!
Dog's that have gone blind
Trying to treat a cat with irritable bowel
helping a pungent dog
And finally what to look out for when you foster a dog from the rescue home!