What is loan protection insurance (and do you really need it?)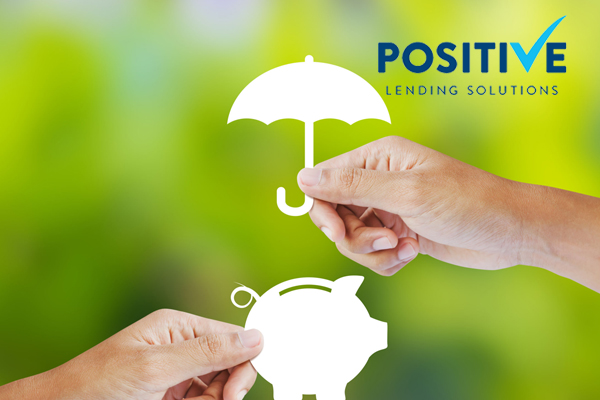 Loan protection insurance is an insurance that guarantees that your loan payments will be made if you are out of work for any reason and unable to continue to pay your loan.
How Does Loan Protection Insurance work?
Loan protection insurance is usually attached to a specific car or personal loan. If you become unemployed, are made redundant, or are unable to work due to illness, loan protection insurance.
In return for your monthly premium, loan protection insurance will usually cover your loan payments for up to 24 months, after an initial 14-90 day exclusion period – the policy will vary between insurers, so make sure you know what your policy covers.
You can decide what percentage of the payments will be covered by the insurance, and the length of time before the coverage starts. When you arrange the loan protection policy, make sure you understand the coverage that you're getting.
Who can get Loan Protection Insurance?
You will usually need to be aged 18-65, and work at the time that you purchase the policy. Some insurers might require you to be employed for at least 16 hours per week, or if you're self-employed, to meet minimum requirements for income and length of employment.
What doesn't Loan Protection Insurance cover?
Your loan protection insurance may not include time off work due to pregnancy, mental illness, substance abuse or injury or sickness caused by alcohol consumption.
Other common exclusions include short-term contracts and a pre-existing medical condition.
When should I get Loan Protection Insurance?
Loan protection insurance can help you to protect your credit score if you can't meet loan payments during a time of financial crisis. If you're self-employed, a small business owner, or in unstable work, then loan protection insurance could be more important in ensuring that you meet payments when you are out of work.
If you already have an income protection policy in place, and this is sufficient to cover your loan repayments as well, then you may not need this additional policy.
How to make a claim
If you have loan protection insurance in place and you need to make a claim, you can usually do this over the phone, or online. You'll need evidence of your income, and evidence of the reason
for the claim. This could be:
– Medical report for illness or injury
– Evidence of redundancy or dismissal such as a letter from your employer
– Evidence that you've been looking for work in the waiting period
– Any other documentation to support your claim.
It's a good idea to ensure that you have enough savings in the bank to meet your loan payments during the waiting period.
If you're considering loan protection insurance, be sure to understand exactly what you will be covered for, and the exclusions apply.
Positive Lending Solutions is a car and personal finance broker dedicated to making access to finance easier for Australians. Focusing on making finance available right from your mobile, with faster and simpler processing, Positive Lending Solutions is committed to empowering Australians to make the most of their finances with access to information that will empower them to build a strong financial future.