What exactly is a Jack Jumper?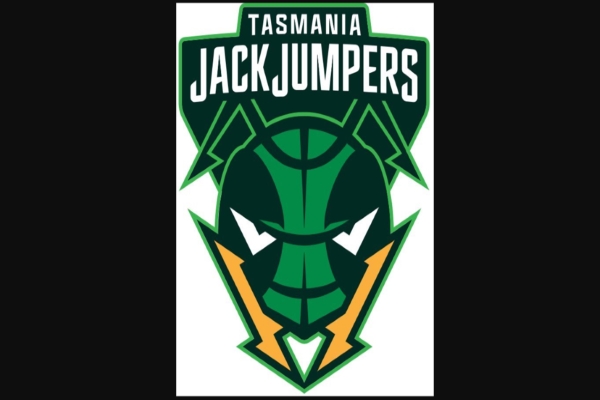 The new Tasmanian NBL teams name has been confirmed as the Tasmanian JackJumpers which has caused a stir amongst some of basketballs biggest names. Andrew Bogut tweeted "joking yeah? Good one. Got me good" while former basketball player Chris Anstey tweeted "the NBL takes a great step back into Tasmania, then calls them the JackJumpers? My goodness."
We asked Simon Fearn, Collections Officer at the Queen Victoria Museum in Launceston … what exactly is a Jack Jumper?
CLICK PLAY TO LEARN WHAT EXACTLY A JACK JUMPER IS?
We asked listeners for their nominations of other unusual sporting team names.
CLICK PLAY TO LISTEN TO CALLS ON UNUSUAL SPORTING TEAM NAMES