What are gravitational waves?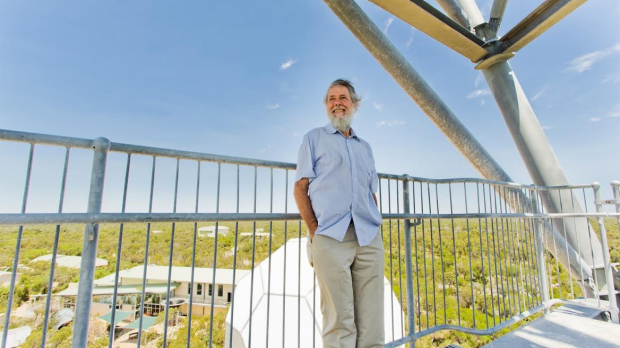 Albert Einstein's 1915 general theory of relativity has been proven.
Scientists have observed ripples in the fabric of space-time called gravitational waves, with the University of WA part of the international project.
Gary Adshead and Lisa Barnes tried to understand what it all means, by speaking with UWA Professor David Blair on the 6PR Morning Program.