"We've got the bronze medal for the most institutionalised people in the world"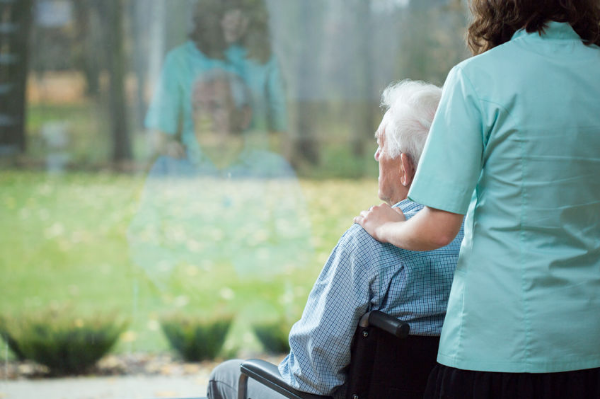 A new survey shows half of adult Australians surveyed are considering taking their loved ones out of residential aged care and into their own care.
The research by 'Fifth Dimension Consulting' shows 54 per cent of people surveyed are considering the move.
In the run up to the October Federal Budget, National Seniors Chief Advocate, Ian Henschke says the Government has the means to help older Australians access the care they need in their own homes.
"The people that are waiting [for home care packages] are dying while they're waiting and many of them are going into aged care necessarily," said Mr Henschke
"That's why National Seniors has got a big push on at the moment to make sure the Government listens to what older Australians are saying.
"They want to stay in their own home and they want help to stay in their home."
Listen to the full interview here: