Westpac to close more bank branches in WA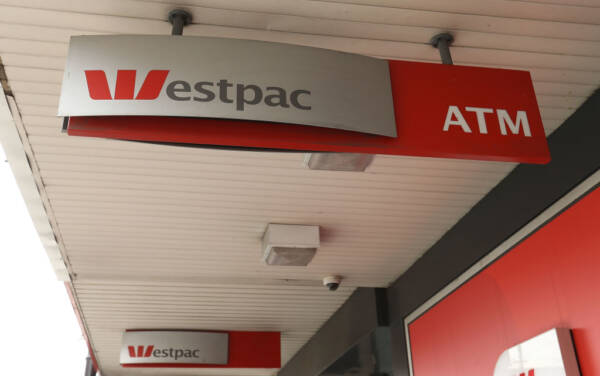 Westpac will close three more bank branches in Western Australia – located in Floreat, Spearwood and on Murray Street in the CBD.
The Finance Sector Union says six branches will be closed Australia-wide, also including in Adelaide and Queensland, with 31 jobs said to be impacted.
Since the beginning of last year, more than 350 bank branches have closed across the nation.
Nexia Perth director Fran Hughes told Perth LIVE's Oliver Peterson it's a concerning trend for older Australians, who still attend branches to do their banking.
"I think of my parents who are in their 80s, there is no way they would be doing any of their banking online, citing that in fact they're worried about their own privacy, on technology," she said.
"And our older Australians, our senior Australians, they're used to the bank manager that they would visit at their branch.
"So what do they do?"
Hughes says many older Aussies fear their security could be at risk, as more services move online.
"Research by the Australian Government suggests that 77 per cent of older Australians are performing banking activities online, so that's a positive," she said.
"But with 80 per cent of them finding technology, changing so fast, that it's difficult to keep up with it.
"What I'm concerned about for our older Australians is that, with the rise of cyber theft, how do they know that they're actually speaking to someone they can trust, on the phone?"
Press PLAY to hear the full interview