West Coast vs Port Adelaide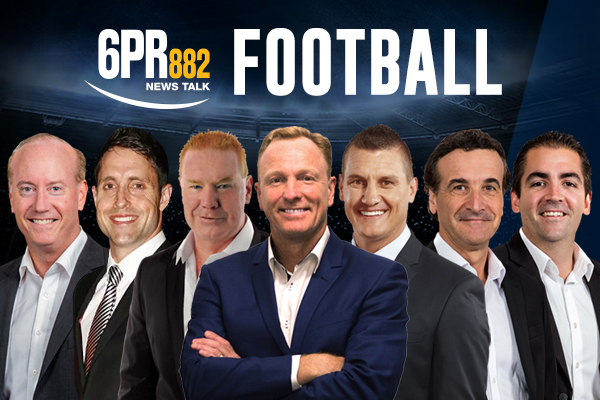 With less than an hour to go, there has been one late change for the Eagles – Tom Barrass has been dropped with a foot injury, and Will Schofield has come into the final 22
Port Adelaide have remain unchanged, and assistant coach Jarrad Schofield has said his side are confident in wet weather and will aim to use their skills at ground level. Scott Lycett will start in the ruck in his first return to WA since he moved to Port Adelaide after the 2018 premiership.
Both sides have run out onto the ground, it is a very cold 13 degrees in Perth. The Bureau of Meteorology is expecting a cold and windy afternoon.
—
Port Adelaide have hit the scoreboard first, with a snap from Sam Powell-Pepper opening the scoring at Optus Stadium
Port have had most of the player during the first quarter, but at times have failed to capitalize on the scoreboard. Rain continues to sprinkle, but the Power will be disappointed at their inaccuracy. Darling and Kennedy only have 3 possessions to quarter time.
Port are leading 3.5.23 to Eagles 1.1.7.
—
A much slower game now as the rain really starts to come down, West Coast will have to fight back in very tough conditions. Petruccelle is the only Eagle to score so far (2.1)
Scores are 2.1.13 to 5.8.38 half way through the second quarter.
—
Eagles will have a tough second half ahead of them, Port Adelaide lead 9.9.63 to Eagles 2.2.14. The rain has continued all day, and it will be hard to make up ground from here.
A goal from Liam Ryan sees his name added to the Eagles score sheet, but he will need support from the other forwards – Darling and Kennedy have only four touches each, Cripps has just three half way through the third quarter.
Josh Kennedy has kicked a goal, and Andrew Gaff adds a goal to go with an impressive 27 touches in the wet, but with three goals each that quarter Eagles have not made up any ground, and trail by 51 at the last change. Shannon Hurn has led admirably with 24 touches, and Elliot Yeo has fought hard in the wet with 7 tackles.
—
Rain has stopped to start the last quarter but the ball is still slippery, and Port have what appears to be an insurmountable lead as the last quarter is underway.
A big hit between Sam Powell-Pepper and Chris Masten sees both men a little shaken, all eyes were on the ball and both have jogged off and will continue playing with around 15 minutes left of play.
Official attendance at the game was 49,290 in wet conditions, many of those left before the end of the game as the home side slumped to a 42-point loss, 8.5.53 to 13.17.95.
Eagles best tonight were Brad Sheppard, who did a great shutdown role on Robbie Gray, and Jake Petruccelle who finished with 5 goals. Ollie Wines had 35 touches for the away side, and there were 10 different goal scorers. Port will be thrilled with their win as they head back home to host North Melbourne next week, while the Eagles must travel to face an in-form Geelong side.