West Australians over 60 to be eligible for Pfizer vaccine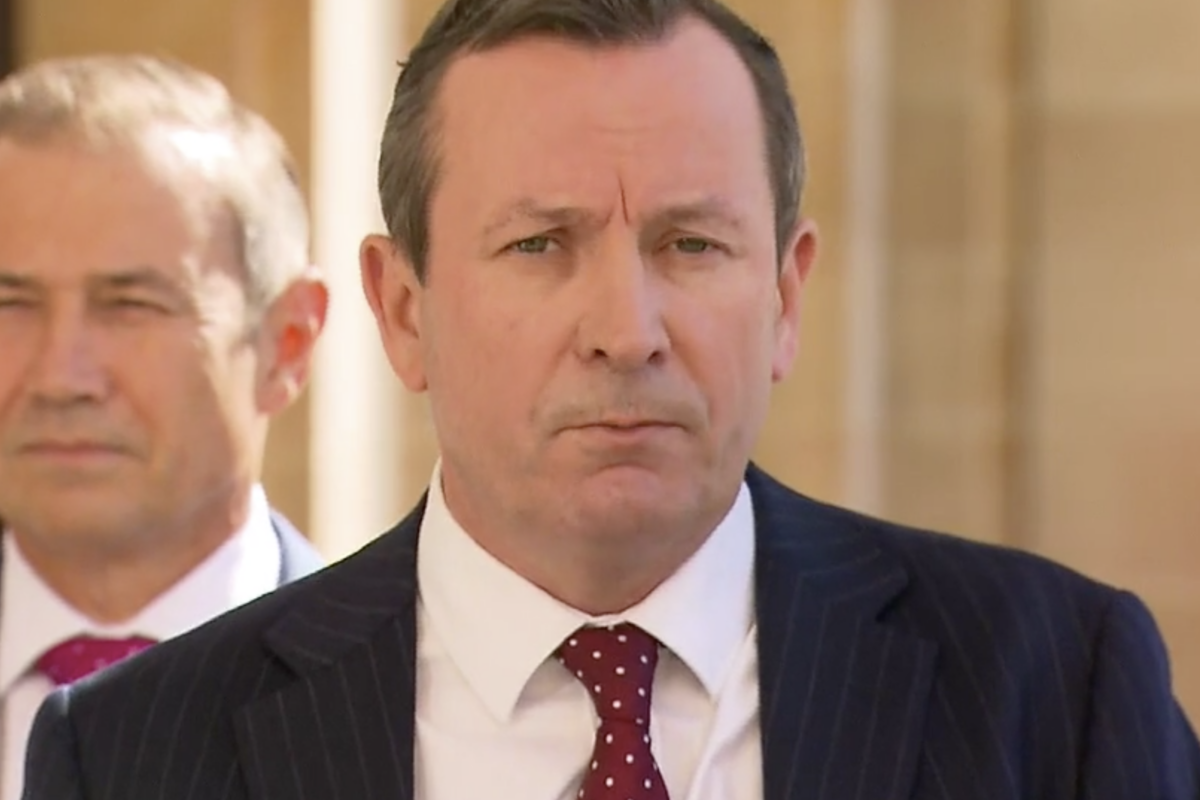 Premier Mark McGowan has announced West Australians aged over 60 who have not yet had their COVID-19 vaccine will now be eligible for Pfizer at state-run vaccination clinics from Monday, September 20.
Previously they were only available for AstraZeneca.
It means anyone aged over 12 is now eligible for the Pfizer vaccine in Western Australia.
"We want to get these numbers up, and ensure they get vaccinated as a priority," the Premier said.
"People in this age group, 70s, 80s, 90s and beyond, because they are more vulnerable to death or illness.
"This is our way out of pandemic."
Those who have received a first dose of AstraZeneca will not be able to get a Pfizer jab.
"Different vaccines cannot be mixed," he said.
"If you've had a first dose of AstraZeneca, do not try to get a second dose of Pfizer or some other form of vaccine.
"You should stay and get your second dose of AstraZeneca, that is the medical advice."