West Australians first, Aussies second: Majority of WA residents identify with their home state over nation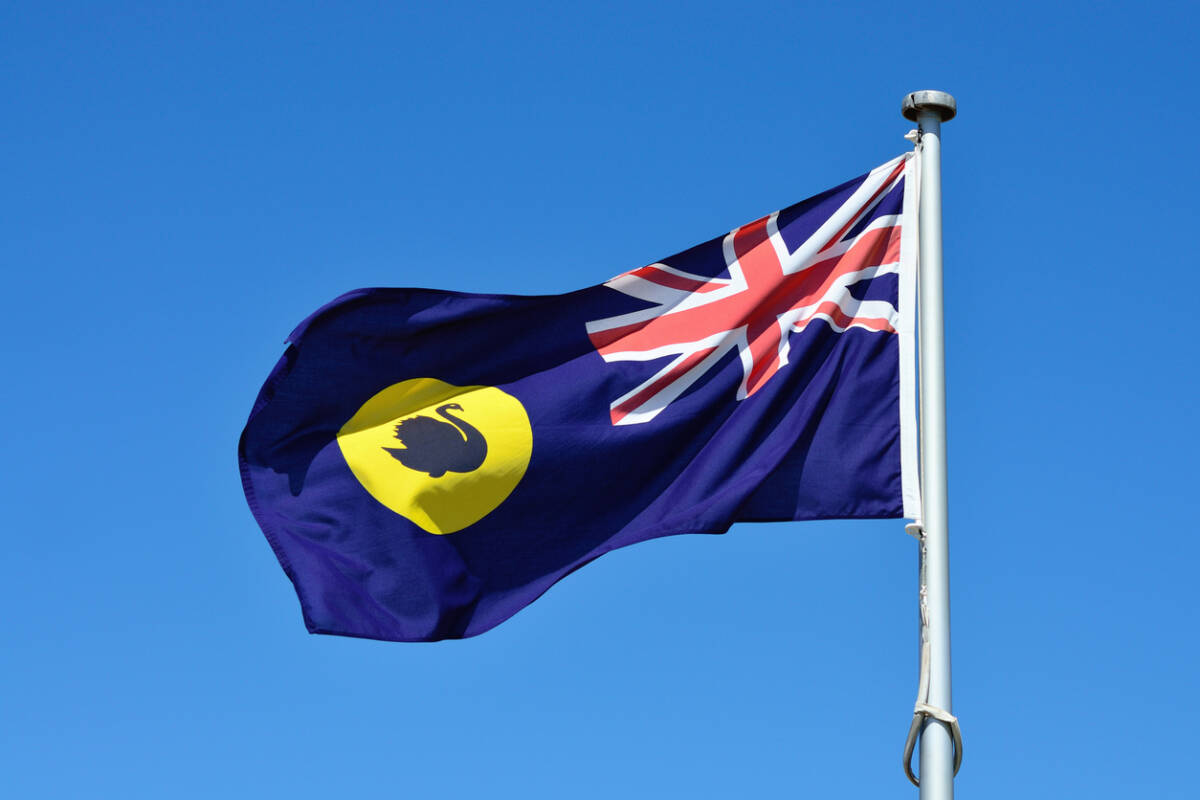 A survey has revealed a majority of West Australians have a stronger bond with their home state rather than that of their country.
The research conducted the the Centre for Independent Studies surveyed 120 WA residents, and found more than half identified with their home state.
Research Director at the Centre for Independent Studies Simon Cowan says that's in stark contrast to the rest of the country.
"95 per cent of people in New South Wales viewed themselves as Australian first and foremost," he told Mark Gibson filling in for Gareth Parker on 6PR Breakfast.
"We see in Victoria, Queensland, South Australia that percentage falls to about 80 per cent."
"But then when we move over to Western Australia … 55 per cent viewed themselves as West Australian first."
Press PLAY to hear more below
Image: iStock for Getty