West Australians are losing $30,000 a day to romance fraud.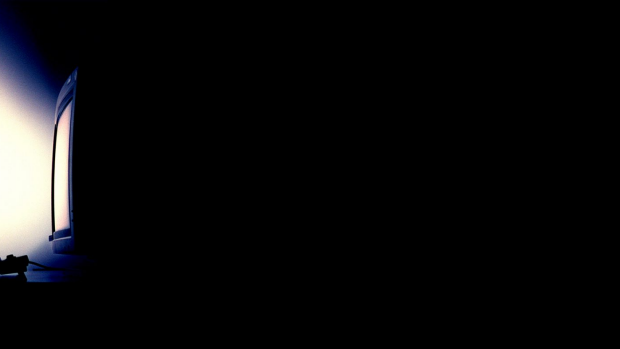 West Aussies are still being caught up in romance scams with almost 11 million dollars lost last year alone.
More than 160 people were victims of romance fraud in 2014 losing an average 66 thousand dollars each.
Gary Adshead spoke with Detective Sergeant Trevor Leach from WA Police Major Fraud Squad.