West Aussie Great: Legendary race caller Darren McCauley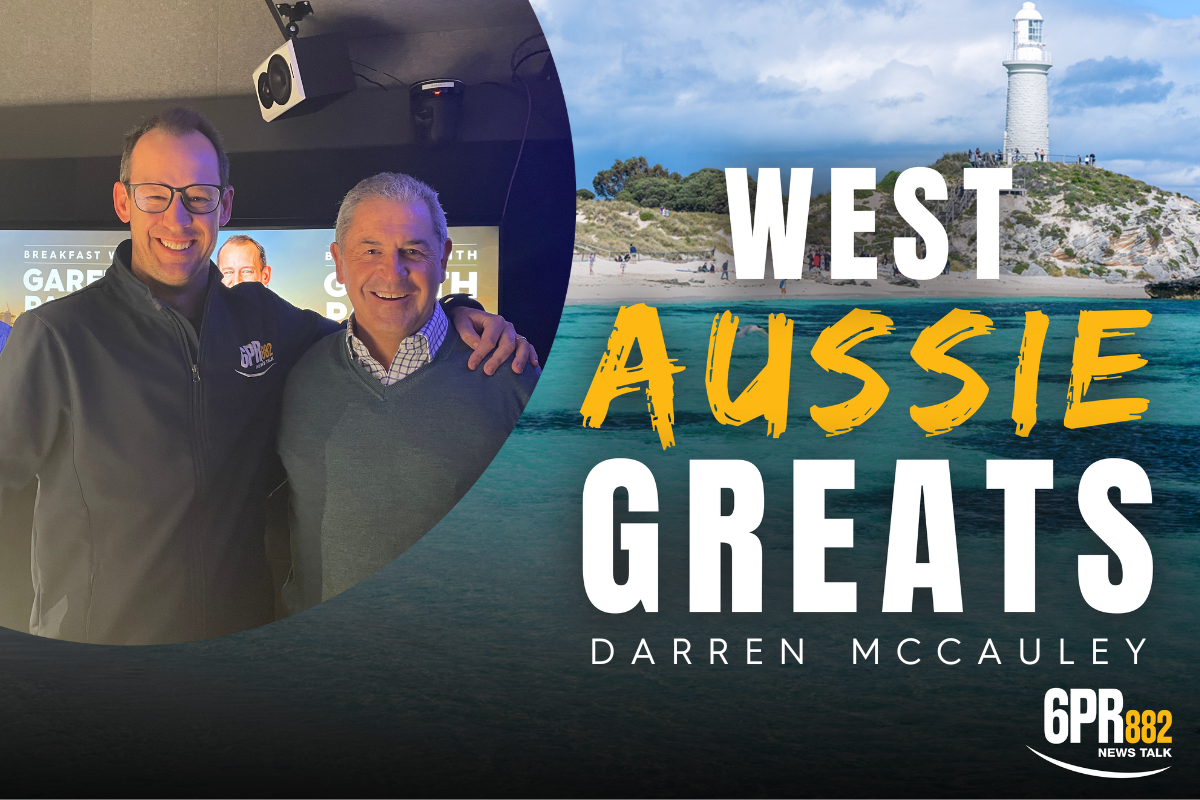 This week's West Aussie Great is Darren McCauley, also known as the voice of racing in WA.
He spoke about his extensive career in racing and how he became a successful race caller.
"For people like me who are born and raised in racing, you have a strong emotional investment in it," he told Gareth Parker on 6PR Breakfast.
"You become deeply passionate,
"When I found this calling, it was something that I embraced, and fortunately, I was able to craft a career out of it."
Tap PLAY to hear McCauley's story as this week's West Aussie Great.