We're going to declare rebellion: Perth rally today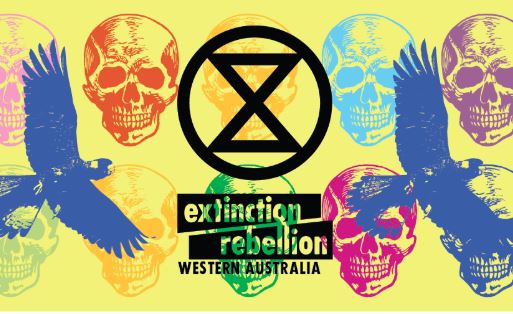 State Parliament is set to be disrupted by members of the environmental activist group, Extinction Rebellion WA. Other branches of the group have caused traffic chaos in Brisbane and London, but a spokesperson received a warning from 6PR Breakfast ahead of their protest.
"Don't disrupt people going about their business mate, because you won't win any doing that," Baz Zempilas told Jesse Noakes.
Extinction Rebellion sent an open letter Premier Mark McGowan two weeks ago asking for a discussion and threatened action if they didn't get what they wanted.
"We're going to turn up at 11:30 and about half an hour later at midday, the Premier and Members of his Government are going to come out and meet us at the steps of Parliament," Mr Noakes told 6PR Breakfast.
"That's not going to happen, you know that's not going to happen" Steve Mills told him.
"We're going to declare rebellion," Mr Noakes replied.
"It means the WA Government has been criminally inactive at addressing the climate emergency."
Click PLAY to hear the full interview.