'We're at a tipping point': E-safety Commissioner says Facebook need to protect mental health in young people in wake of shocking new figures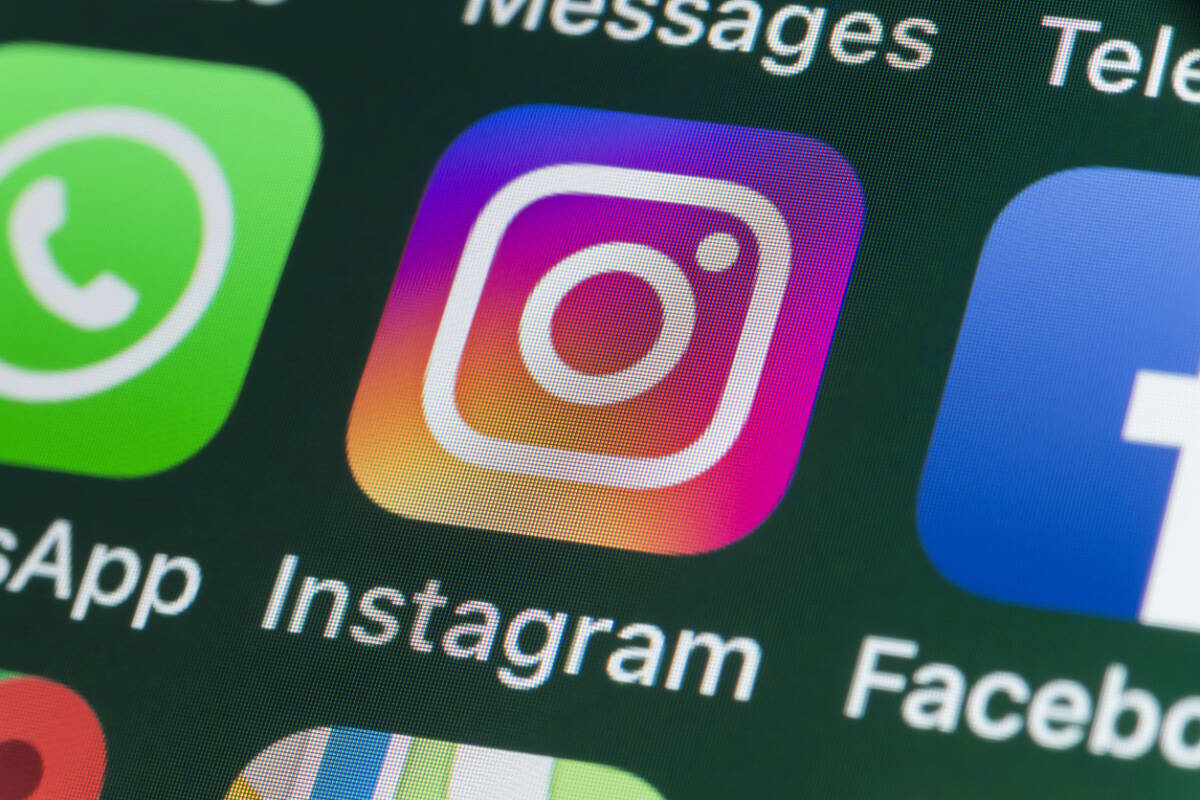 Internal research conducted by social media giant Facebook has found Instagram, the social media platform purchased by Facebook for $1 billion nine years ago, can have a profoundly negative effect on the mental health of its young users, especially young girls.
The documents show Facebook acknowledged that Instagram made body image issues much worse for one in every three teenage girls.
It comes as new figures from the Australian Institute of Family Studies reveal that three in every ten Australian teenagers, aged 14 to 17, have considered deliberately hurting themselves.
The most at-risk group were young teenage girls.
Australia's eSafety Commissioner Julie Inman Grant has told Liam Bartlett while there are tremendous benefits to technology, children and teenagers with underlying issues can find themselves in a downward spiral of harmful algorithms.
"Like anything too much of a good thing can be bad for you," she said.
"The real concern is that when you have some of these underlying issues, often children or teens will use Facebook or Insta to look up at the kind of subject matter … but once that happens the algorithms kick in, then the teens will keep getting targeted … with even more harmful content.
"It becomes an endless, and can become a very dangerous spiral".
Ms Grant says the social media companies no what the issues are, and they should be doing more to prevent them.
"We can play a game of whack-a-mole of taking down content that's negative, and a new one will pop up," she said.
"What we need to do is change the culture of the technology companies develop and design their platforms.
"They know what their online harms are, they know what the risks are, they need to asses those risks and embed the safety protections into the platforms before things go wrong".
Press PLAY to hear the full interview below 
Image: iStock by Getty