'We're able to give him back to his family': The 80-year-old mystery of the unknown sailor solved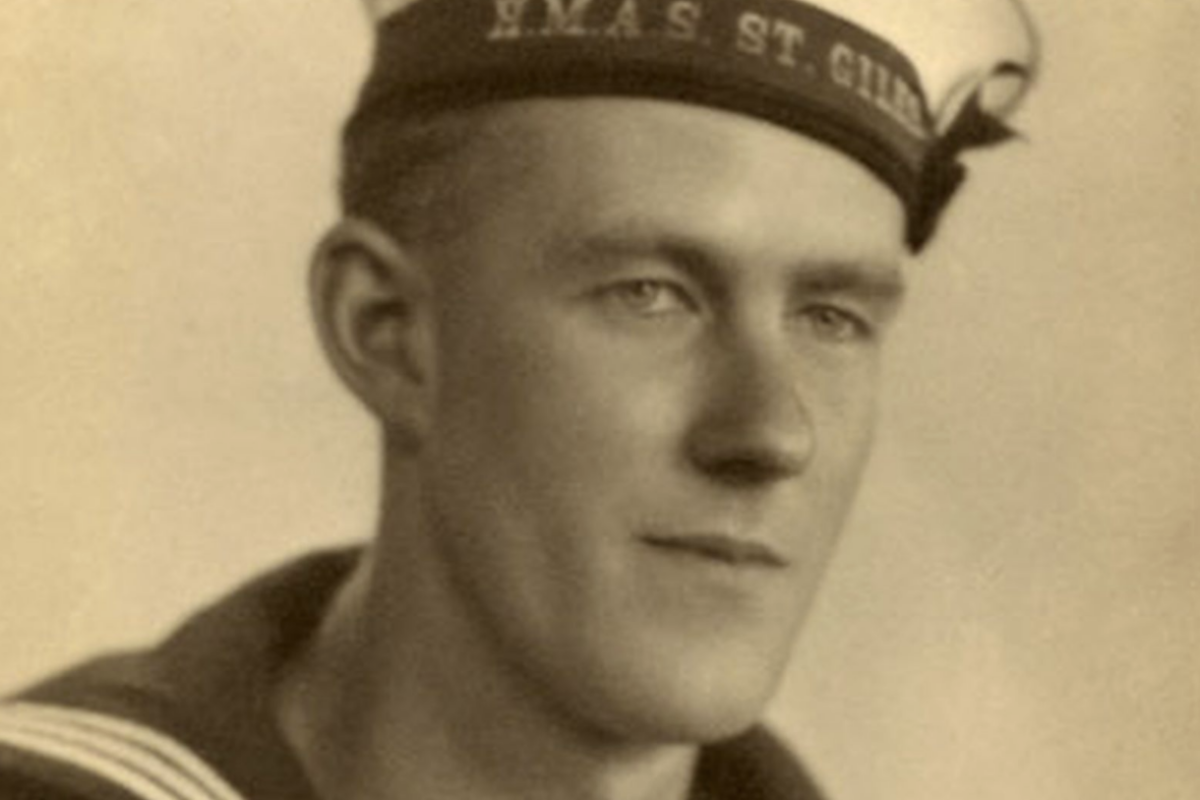 The only body ever recovered from the doomed warship HMAS Sydney has been identified, solving a mystery that's lasted 80 years.
The ship, carrying 645 people, was sunk off the coast of Western Australia during World War II.
Able Seaman, Thomas Welsby Clark, has been identified as the unknown sailor who washed up on Christmas Island eleven weeks after the surprise attack thanks to a DNA breakthrough.
Glenys MacDonald research has been pivotal to identifying the man.
"When I started trying to find his grave I called him Australia's forgotten son," she told Gareth Parker on 6PR Breakfast.
"Today we're able to give him back to his family."
Press PLAY to hear more about the extraordinary breakthrough below 
Remarkably, 6PR Breakfast listener Penny called through and revealed her father was best friends with Thomas Welsby Clark.
"My dad and Tom grew up together in Southport, Brisbane and they were best friends," she said
"They wanted to go to the UK to be anti-submarine sailors, and Tom's uncle was in the Navy and he recommended him for a commission, and so my dad went off of to the UK by himself and that was the last time they saw eachother."
Press PLAY to hear more from Penny below 
Image: Australian War Memorial