Weird, Wild, Amazing!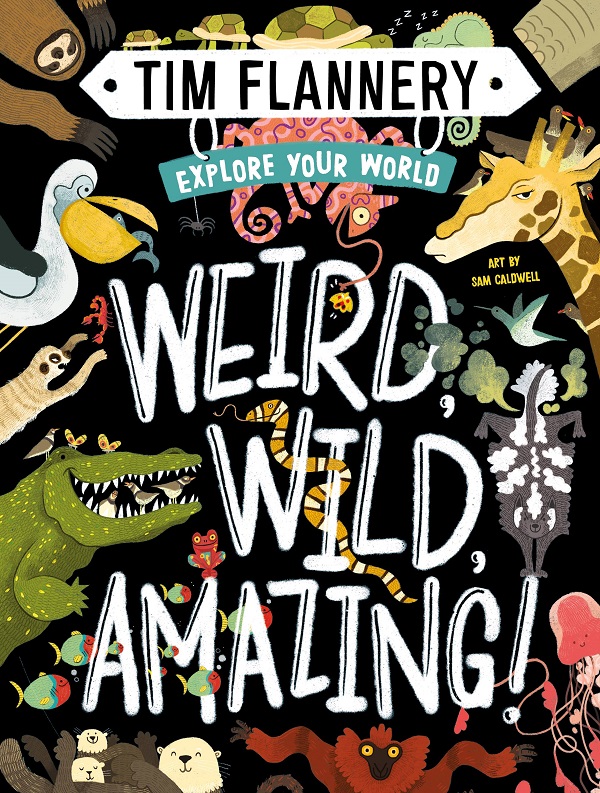 Looking to get your kids excited about the world around them? Well Tim Flannery's latest book might be for you.
The conservationist and 2007 Australian of Year has released Explore Your World: Weird, Wild, Amazing! which is aimed at helping kids understand how amazing the creatures of our earth are and why they need protecting.
'There's so much we don't know and I just wanted to inspire those kids to get out there and look a bit more closely at nature and enjoy this weird, weird world we live in' he told Steve and Baz.