Weight lifting protects the brain from degeneration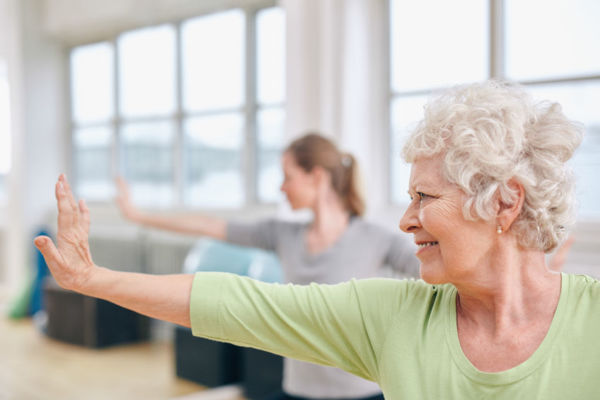 Lifting weights can help protect the brain areas associated with Alzheimer's disease according to a new study.
Six months of strength training can protect the brain from degeneration for up to one year researchers from the University of Sydney have found.
Local Olympic Weights Coach Bob Pavone told 6PR Breakfast he wasn't surprised by the findings.
Pavone has been training people in their 70s and 80s and says the muscle focus used during the weights training helps his clients.
Click PLAY to hear the full interview. 

If you would like to get in contact with Bob Pavone, call 0407 084 875.