Weekend Gardening with Sue McDougall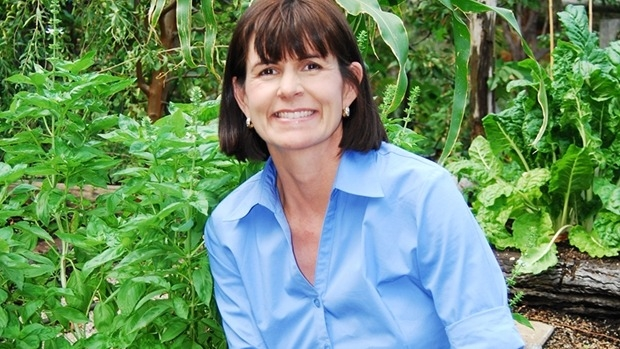 Our gardening expert Sue McDougall takes gardening questions each weekend on The Weekend Wakeup with Darren DeMello. Tune from 8am – 9am on Saturday and Sunday mornings or give us a call to ask her a question. If you've missed Weekend Gardening you can have a listen here!
Also, if you would like to share a photo, send us an email at weekendwakeup@6pr.com.au with your name and number attatched.
Weekend Gardening: Saturday the 20th of August
Weekend Gardening: Sunday the 14th of August
Weekend Gardening: Saturday the 13th of August
Weekend Gardening: Sunday the 7th of August 2016
Weekend Gardening: Saturday the 6th of August 2016
Weekend Gardening: Sunday the 31st of July 2016
Weekend Gardening: Saturday the 30th of July 2016
Weekend Gardening: Sunday the 24th of July 2016
Weekend Gardening: Saturday the 23rd of July 2016