Weapons in Court Win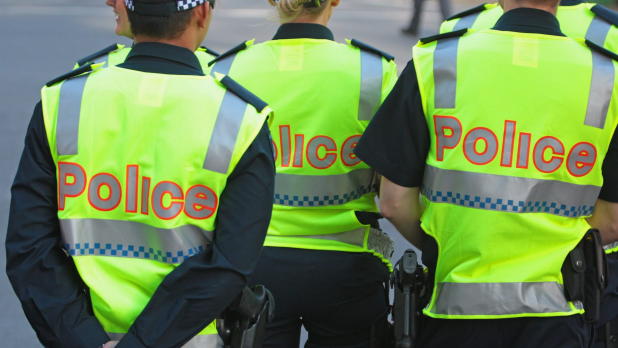 Handcuffs, extendable batons and police radios will be permitted for police entering WA court buildings for hearings but not pepper spray, tasers or guns under a freshly-worked out agreement.
Chief-Justice Wayne Martin says the revised arrangements are the result of consultation with the Department of the Attorney-General, WA Police and the state's Police Union.
WA Police Union President George Tilbury says the changes are a step in the right direction.
He spoke with Adam Shand.