'We were kept in the dark too long'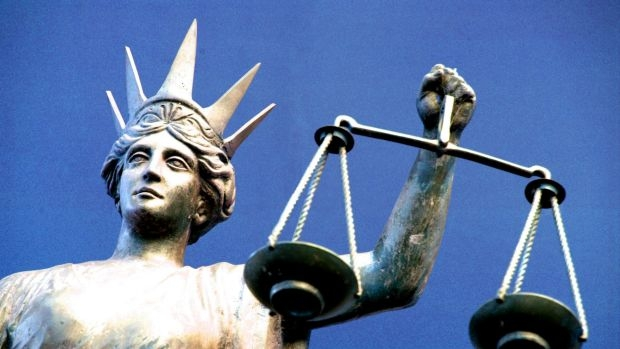 A young boy accused of raping an eight-year-old boy at knifepoint has had his case adjourned until next month after a further psychological report was ordered.
The 10-year-old boy appeared briefly in Perth's Children's Court having previously pleaded guilty to sexual penetration of a child under 13 and threatening to kill in December.
The boy's bail conditions were renewed.
A community meeting was called today where concerned parents were told that the boy would not be attending the school tomorrow.
'Sam's' son attends the school and she says she is upset that parents have been kept in the dark. She said she only learnt of the boy attending the school and the result of his court appearance through social media.
She spoke with Oliver Peterson.