We've got what we've got: Lowe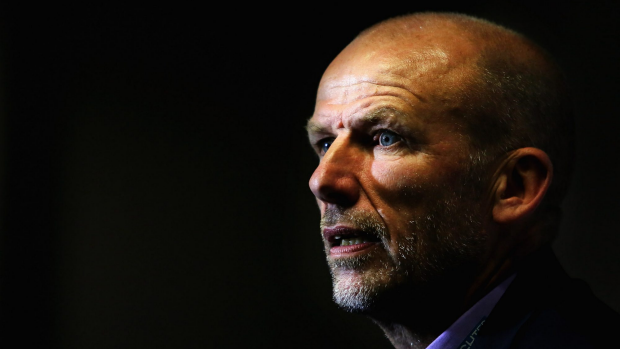 'There's issues there but we've got what we've got'. That's the word from Perth Glory manager Kenny Lowe after another 1-0 loss to Adelaide United on the weekend.
The Glory have only scored 2 goals in the last five matches to sit bottom of the ladder after 9 games – this time last year they were on top.
After a host of big names leaving the club at the end of last season's salary cap drama – The Glory's international recruits have failed to fire.
But Kenny Lowe is remaining positive despite ruling out veteran defender Dino Djulbic out for a 'fair while'.
Listen to the full interview on 6PR Sports Today with Brad Hardie and Adam Papalia below: