'We should defend our right to speak'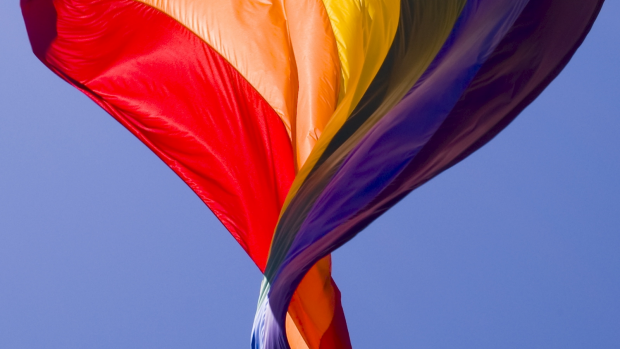 While Foxtel is defending it's decision to broadcast anti marriage-equality advertisements, the group behind them says it has every right to share it's view.
Marriage Alliance says there's more to same sex marriage than many of us think.
Spokesperson Sophie York says while people may not agree with Marriage Alliance's position, it's important for everyone to defend the group's right to voice it's opinion.
She spoke with Adam Shand.