We're stingy and miserable?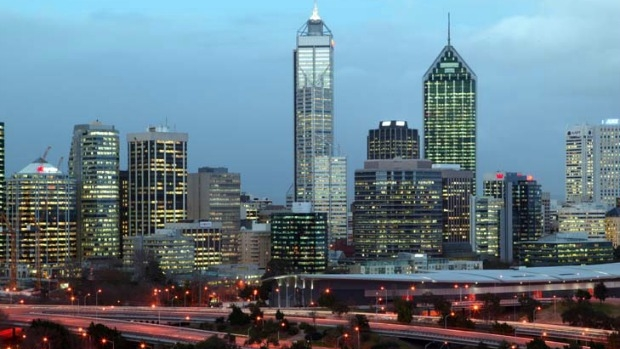 The findings of a major new report on Australia's performance are 'incredibly disappointing' says the CEO of Community Council for Australia.
'The Australia We Want' report compiled by the Community Council for Australia reveals Australia now has incarceration rates three times that of Ireland and rising at 6% a year, higher than any country in Western Europe.
The report is particularly damning on Western Australia revealing WA to have the highest suicide rates in Australia.
Western Australians are also not particularly generous, donating the second lowest among Australian states.
WA incarceration rates are 50% higher than the national average, and CO2 emissions are rising more than any other jurisdiction. All these negatives make Western Australia the lowest ranking jurisdiction.
Gary Adshead spoke with the CEO of Community Council for Australia David Crosbie.