'We're not sure when it'll be ready'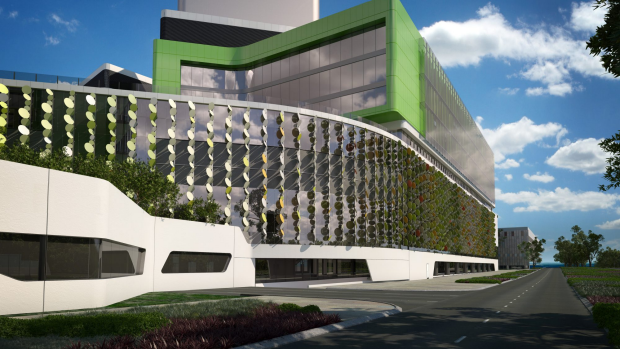 The Health Minister has confirmed the construction of the new Perth Children's Hospital will not be finished when originally expected.
Construction at the $1.2 billion hospital was due to be finished on November 30 but could be pushed back to at least February.
Kim Hames says the delay is mainly due to the contractor and there isn't much more the Government can do.
The AMA isn't happy with the delay saying it could potentially push a move-in date into winter of 2016.
AMA WA Vice President Dr Andrew Miller and Kim Hames spoke with Adam Shand.