'We're absolutely devastated'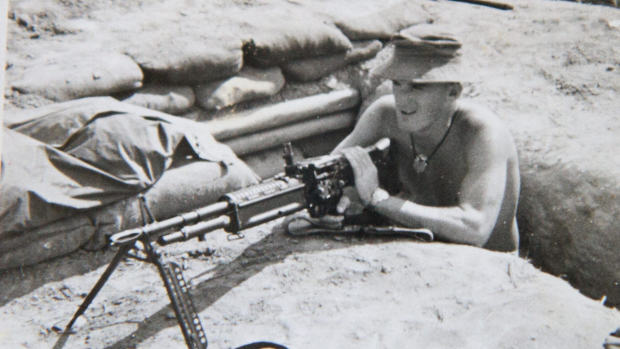 The Minister for Veterans Affairs has expressed his disappointment after Vietnamese authorities cancelled the Long Tan commemoration service due to be held tomorrow.
Dan Tehan says says deep sensitivities in Vietnam around the commemoration prompted the decision – but admits it was a shock.
Perth man Peter Manucci, a Vietnam Veteran, made the trip to Long Tan and says the commemorations are about closure and he's absolutely devastated they've been cancelled.
He spoke with Adam Shand.