'We need a better deal': Police Union asking for 5% annual pay rise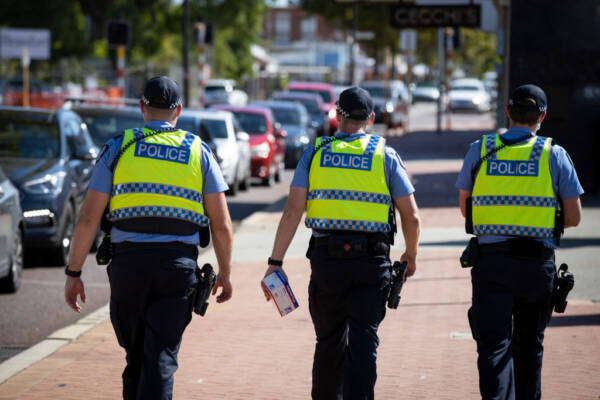 The WA Police union is seeking a five per cent annual pay rise to provide remuneration for their work during the COVID-19 pandemic.
Mick Kelly, the president of the WAPU, said that as well as the five per cent pay rise, a longer rostering pattern and a right to disconnect are included in the union's upcoming talks with the WA Police Force.
Mr Kelly told 6PR Breakfast that the union is willing to adjust their request if reasonable, but the three main themes are all about reimbursing officers for their work over the last few years.
"We feel that our members deserve suitable remuneration for the hard work they've been doing," he told Mark Gibson.
"We need a better deal. We've had 124 members since December last year pull the pin and move off to other occupations, and we're just not sure why."
Press PLAY to hear the full chat with the WA Police union boss.