We might not have a pub but we have a coin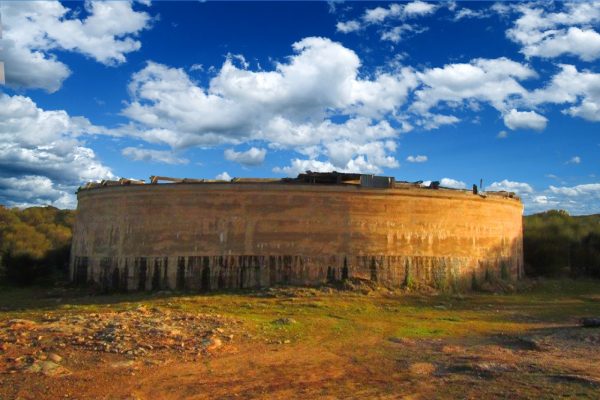 An A to Z of Australiana is set to feature on a new series of one dollar coins being released through a partnership between Australia Post and the Royal Australian Mint.
The 26 alphabetical coins will represent iconic elements of Australian life, including X for the remote country village of  Xantippe in WA's east.
Dalwallinu President & Xantippe resident, Steven Carter told Steve & Baz only nine families live in Xantippe.
The list of 26 coins below:
A for Australia Post
B for Boomerang
C for Cricket
D for Didgeridoo
E for Esky
F for Footy
G for G'day
H for Hills Hoist
I for Iced VoVo
J for Jillaroo and Jackaroo
K for Kangaroo
L for Lamington
M for Meat Pie
N for Neighbours
O for Outback
P for Platypus
Q for Quokka
R for Royal Flying Doctor Service
S for Surf Life Saving
T for Thongs
U for Ute
V for Vegemite
W for Weet-Bix™
X for Xantippe (a town in remote WA)
Y for Yowie (a creature described in Australian folklore)
Z for Zooper Dooper