We love useless photos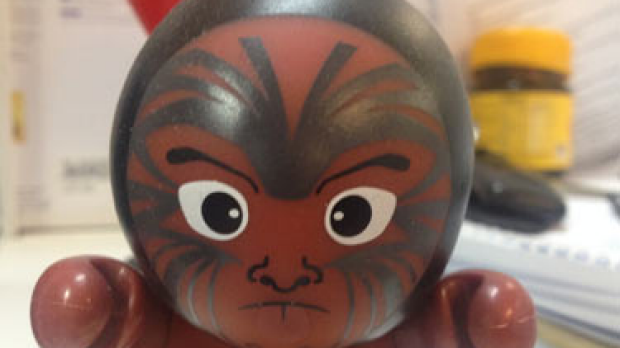 It appears an overload of social media snaps is leaving many Aussies with 'photo fatigue'.
A new survey shows we're taking more than 200 million photos every week, however less than 1% are making an impact.
Almost two-thirds of us are also annoyed by the amount of trivial photos being shared such as selfies, cat pictures and boring food shots.
Below is a collection of some of the useless photos sent in by 6PR's listeners.
If you have a photo that is totally useless and makes you wonder why you've kept it send it to web@6pr.com.au
Seems our own Basil has an interest of parking meters.  
Sorry John but the rule of thumb is if you have to explain who is in blurred photo then you should probably bin it. For the record it's Steve Mills (allegedly) 
Pre Grand Final celebrations. Yep, useless now. 
Thanks Dayle for this useless photo. If anyone has the other matching earring can they email the photo in please.
How many people have photos of rocks that look like Australia…minus Tasmania.
Is that a stain…or a missed selfie? Why do you still have this photo.
Yes, they are dead leaves.
23 more photos like this and you have a full second of TV.
Genius! Don't clean it up. Take a photo instead.
Yawn, scream or laugh? Better question….why did you take this photo?
Ok…I won't be sleeping for a few nights because of this scary baby photo. 
Stay up to date on breaking news with 6PR on Twitter