'We Just Shot Down a Plane'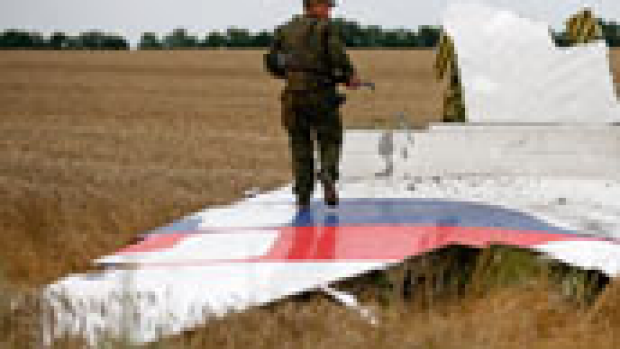 Video: A translated video released by Ukrainian security forces claims to show a conversation between Russian backed BES militants discussing the events leading to the shooting down of a Malasia Airlines commercial passenger flight  in Ukrainian airspace.
DFAT advises that if you have any concerns for the welfare of family or friends in the region, you should attempt to directly contact them.
If you are unable to contact them and still hold concerns for their welfare, you should call DFAT's 24-hour Consular Emergency Centre on + 61 2 6261 3305 from overseas, or within Australia on 1300 555 135 (local call cost).
Department for Child Protection and Family Support on 1800 032 965
Stay up to date on breaking news with 6PR on Twitter