We have to keep an open mind about nuclear power: Gareth Parker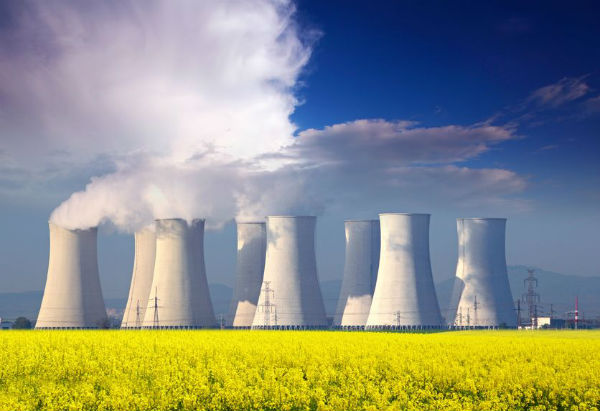 6PR Breakfast presenter Gareth Parker says Australians must keep an open mind when it comes to nuclear power if there is to be a genuine move away from a carbon based economy.
It comes as nations around the world prepare for the Glasgow Climate Change Conference, where emissions reduction will be on top of the agenda.
Prime Minster Scott Morrison is yet to confirm whether Australia will attend the conference.
"In a sense it doesn't really matter what the Australian government does or doesn't do," Gareth Parker said on 6PR Breakfast.
"Because big multinational corporations are shifting their positions at breakneck speed anyway, falling over to each other to prove to their bankers that they're taking net-zero seriously.
"While there's been lots of focus on solar, wind and batteries, if we're serious about this, I don't think nuclear should be off the table.
"Nuclear's not perfect, because you've got to deal with the nuclear waste, but it is carbon zero, and comparatively speaking, nuclear waste is a problem that can be dealt with, it would appear to be no worse than the downside of some other technologies.
"So I reckon if you're serious about a genuine transition beyond a carbon based economy, then at the very least, I think you have to keep an open mind about nuclear power."
Press PLAY to hear the full editorial below 
Image: iStock by Getty