We got it wrong: Opinion polls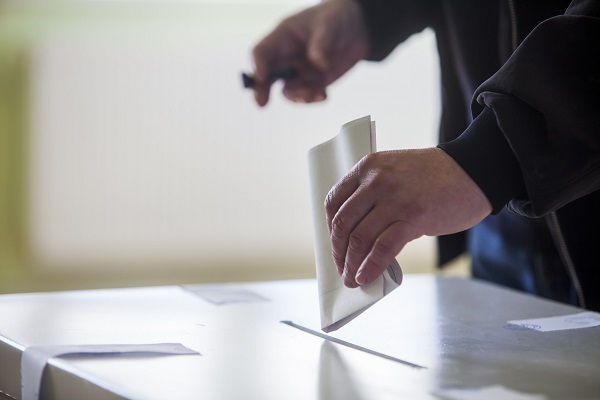 The opinion polls got it wrong when it came to the election results, and even the pollsters say it's an embarrassing result.
"I think so, in the sense that those final polls did miss the mark," David Briggs from Yougov Galaxy told 6PR Breakfast.
But Mr Briggs says the opinion polls won't be changing too much in the future.
"This system has served us pretty well for many, many years," he says.
"So we're not going to throw the baby out with the bath water; we are going to review the systems, but it does still work."
Click PLAY to hear the full discussion.