'We found Merle!': The good samaritan biker who wants to return a favour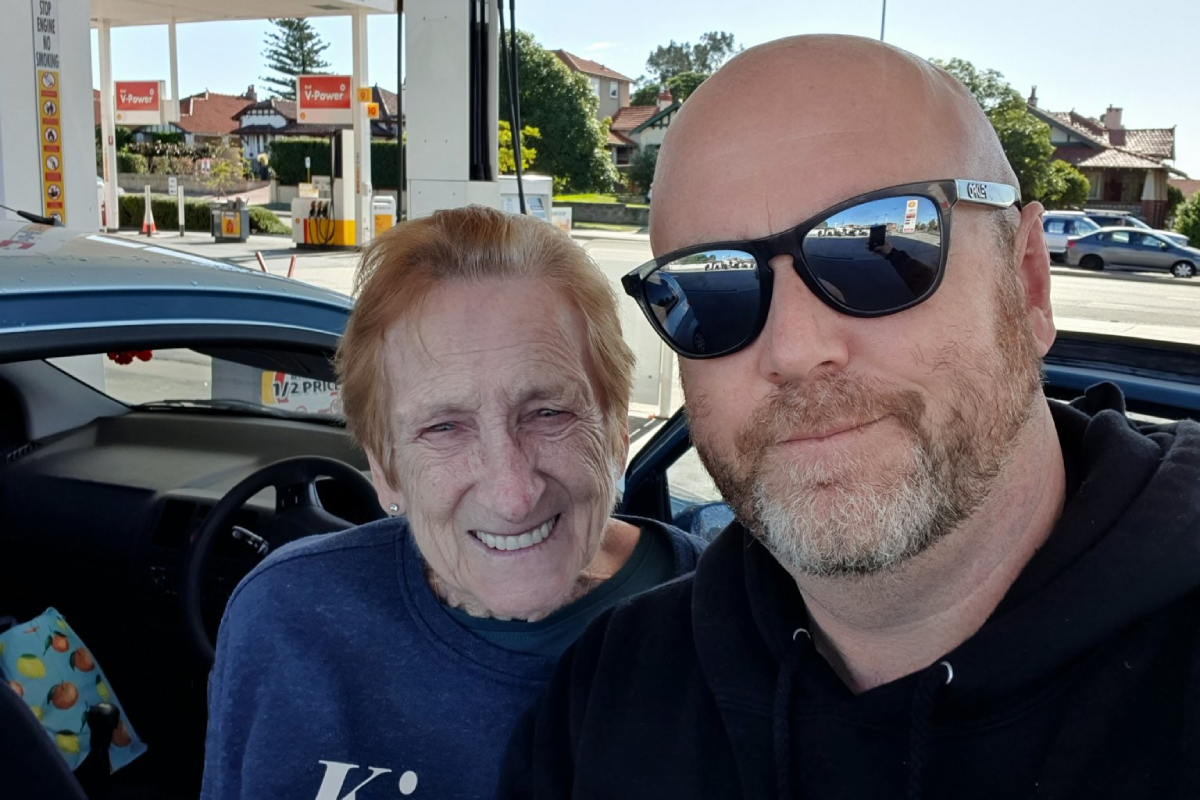 Here's a story you don't hear every day.
A biker and his mates want to give back to Merle, a North Perth local who gave him $50 for helping her at a fuel station.
On Saturday, Dave Withnell was with his 'rough n tough' bikers inspecting their bikes at the North Perth Shell when Merle asked for help loosening her fuel cap.
Out of their kindness, Merle convinced the group to let her pass on $50 for thanks and now the 'Let's Ride Perth' Facebook group wants to give back to Merle with a joy ride around the city.
Dave told Gareth Parker on 6PR Breakfast that following a series of posts on Facebook, the call-out went viral, and the group have since been able to track Merle down.
"My phone started going off, 1900 clicks, and 600 shares," he told Parker.
"I'm just a middle-aged guy. I don't have 1900 friends to click the button, but my phone wouldn't leave me alone,
"We've organised about two weeks from now. We're going to rip Merle from North Perth into the city around the other side of the city and back again."
Press PLAY to hear the full story of how Dave and the bikers want to give back to Merle.