'We could've done better'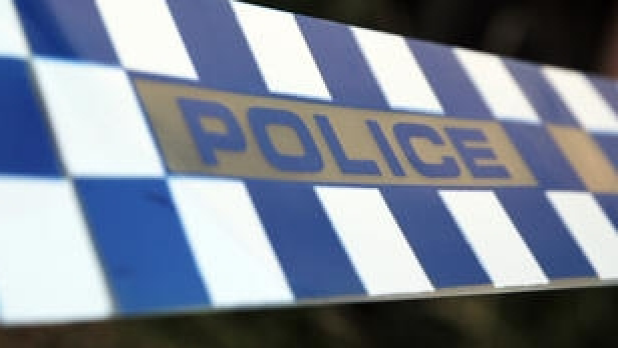 Questions are being raised about whether we have enough police after a man was forced to wait five hours for help with a domestic violence incident.
'Jeff' overheard his neighbour attacking his female partner on Sunday afternoon and called triple zero but says he couldn't get any help.
Acting Assistant Police Commissioner Brad Sorrell has apologised and admits he can't explain why it took five hours for officers to arrive.
Jeff and Brad Sorrell spoke with Adam Shand.